This week on Long and Short Reviews' Weekly Wednesday Blogging Challenge, the theme is your favorite tropes from the genre of your choosing. My genre is going to be mystery (thriller, psychological suspense, etc.).
I love an unreliable narrator. A narrator who is an alcoholic who blacks out, is mentally unstable, or has something to hide is such fun! They set you up to be surprised with how things turned out because their account of events can't really be trusted. I also love a great anti-hero (similar in concept, but an unreliable narrator is sometimes the bad guy).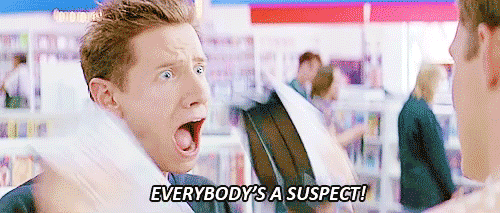 When everyone has a motive - I think that is so much fun! Murder on the Orient Express is a great example of a great book that does this. I also just watched the movie Knives Out and everyone is a suspect in that one too. It makes it so much harder to figure out whodunit!!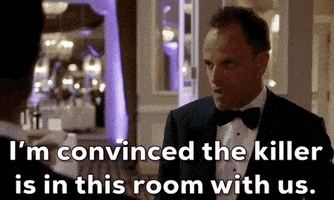 In a locked room (house, etc.) mystery usually everyone is a suspect as well, but we know that it has to be ONE OF YOU! Another classic whodunit trope that I absolutely love!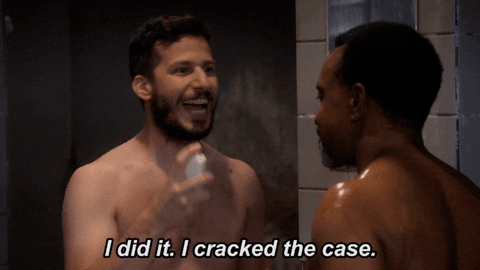 As in like a cold case. There's a mystery and no one has been able to solve it until Detective so-and-so comes across new evidence... duh duh duh! Finally, justice!
5. Twist ending
I love a good twist! I am actually pretty disappointed when there is not a neck-breaking twist toward the end of a book. I read a book a while back that was pretty good in every other regard, but I thought when they found the bad guy, it wasn't really going to be him... But it was. And I was like, really? That's all? It wasn't actually the psychologist? Or the detective? ...What a letdown.
What are your favorite tropes??