Title: After All I've Done
Author: Mina Hardy
Pages: 310 pages
GoodReads Description: "Writing as Mina Hardy, New York Times bestselling author Megan Hart delivers a thrilling new psychological suspense for fans of The Woman in the Window and When the Lights Go Out.
She's lost her best friend, her husband--and possibly, her mind.
Five months ago, an accident left Diana Sparrow badly injured and missing a few months of her memory. As if that's not enough, she's started having recurring nightmares about the night of the accident. Dreams that feel so real, she's left questioning: maybe she didn't just slide off the road into a ditch. Maybe, just maybe, she hit something. Or someone.
She can't turn to her former best friend Val, who's been sleeping with Diana's husband Jonathan for months, but she might find some comfort in newcomer Cole Pelham. Yet the closer they become, the more Diana begins to wonder what really happened that night--and how Cole might be connected. Worse, it seems everyone else could be involved, too.
Who was with her that night? What really happened? As her life unravels thread by thread and the dreams become too real to ignore, Diana will have to face the unthinkable--and do the unforgivable."
WHAT??????!!!
OH. MY. GOSH.
NO!!!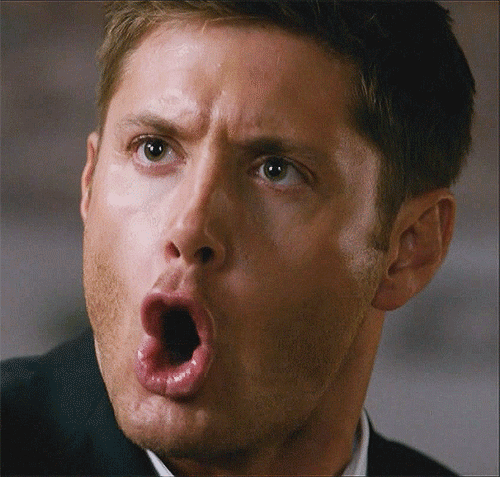 This book was so good! I have never read a book by this author and I went in totally blind. Please do the same! It was so so so good! I loved it! I hated every. single. person. and still I loved it!!
The writing was amazing. So many highlights! Like this one:
"On the counter next to him, his phone buzzes with a text. Neither of us looks at the phone. We look at each other. The phone buzzes again, the sound of an angry wasp, trapped in a glass jar. It would sting me just the same, wouldn't it, if I picked it up?"
OR...
"Every step I take away from him is like walking on broken glass, only the glass is in my heart."
And the story totally kept you hooked and guessing right up to the end! And then that ending!!!!! Completely insane! Sick! Appalling! And so so good. I COULD NOT PUT IT DOWN!!
MY RATING:
Characters: 5
Story: 5
Overall: 5 sickeningly amazing stars!
Thanks to NetGalley and the publisher for the ARC in exchange for my honest review!!
I linked up this review to
LovelyAudiobooks' monthly book review link-up
! Join in the fun!
And don't forget to join my own link-up
Thrilling Thursday
!