August's Coffee & Books is a little light on the books and heavy on the coffee!!
I am hoping to squeeze in more classics this coming month! You can see the ones coming up next on my list,
here
. But with school fast approaching (I'm a teacher) and my older boys starting football, I'm just hoping I can fit in enough reading to keep me sane! And enough coffee to keep me moving :)
Here, summer is all about the great outdoors! This past month has been full of bubbles and sidewalk chalk, the river and boat rides! We got to see some petroglyphs even! And hoping to get out and pick some huckleberries soon!
The Wife Stalker by Liv Constantine - 2/5 stars |
Full Review
The Choice by Gillian McAllister - 4/5 stars |
Full Review
The Only Good Indians by Stephen Graham Jones - 4.5/5 stars |
Full Review
Something Wicked This Way Comes by Ray Bradbury - 5/5 stars |
Full Review
I watched "Yesterday" and now I have all the Beatles songs on repeat!! (Just FYI, I also watched Knives Out and it was amazing!)
Also, linking up with Anne In Residence's "Currently." So...
Choosing
: What classic I will read next?? I have chosen the next 10 I will read, but where to start?? Check out my post
Up Next Classics
(or my whole
Classics Club list, here
) and tell me what you think? I'm leaning toward Agatha Christie...
Consuming: More veggies!! Trying to bring in more veggies to our lives and find new and exciting Keto dinners. I eat Keto and thus my family eats Keto for dinner at least :) Some recipes I am trying...
Any other suggestions? Keto cookbooks anyone loves?
Also "consuming" as many books as I can while I am still on summer break. Unfortunately things have been pretty busy lately so it still hasn't been as many as I'd like.
Enjoying: The outdoors!! I've been trying to spend time outside as much as possible - until last week's heat wave at least.. Love to sit in my yard and read or gaze at my failed vegetable garden!! 😂 Throwing a quilt on the lawn and reading in the sunlight is one of my favorite things. But also going to the river, picking flowers, bubbles, sidewalk chalk, sprinkler running!! Huckleberries and hiking are next on the summer bucket list!
Ordering: I just got my new Birkenstocks!! I am super excited about them - even though they took an age to get here! I got the Mayari in black 😍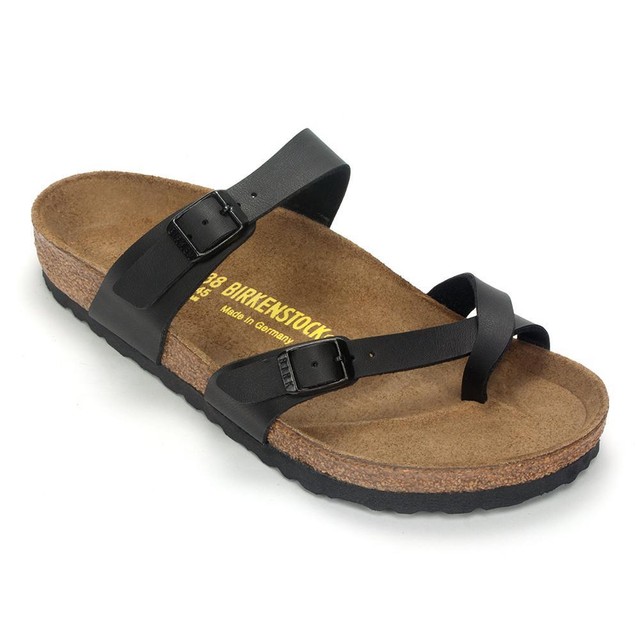 Remembering: Trying to remember to savor every moment of summer we have left!
So... what have YOU read lately??