Inspired by
That Artsy Reader Girl's Top Ten Tuesday
I really want to start a Mystery/Thriller Book Linkup! I believe I will call it
Thrilling Thursday!
It will consist of different criteria every week for a list of 10 books. However, this linkup would be specifically for THRILLERS!! (mysteries, suspense, horror, crime, etc.)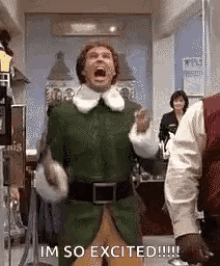 I was looking for a good thriller/mystery novel linkup and I couldn't find one. And I think this would be such fun!! Will you join me????????
First one is April 30th!
April 30 - List 10 truly 5 STAR thrillers you've read lately
May 7 - List 10 of your favorite thrillers of all time
May 14 - List 10 thrillers that need a movie
May 21 - List 10 thrilling authors that never disappoint
May 28 - ???
Please let me know in the comments if you have a suggestion for a Thriller Thursday topic!! AND if you would be interested in joining in this link-up!
Help me spread the word! And please join in the fun and linkup! And follow my blog to stay in the loop! :)
***UPDATE: Permanent link for Thrilling Thursday schedule and details